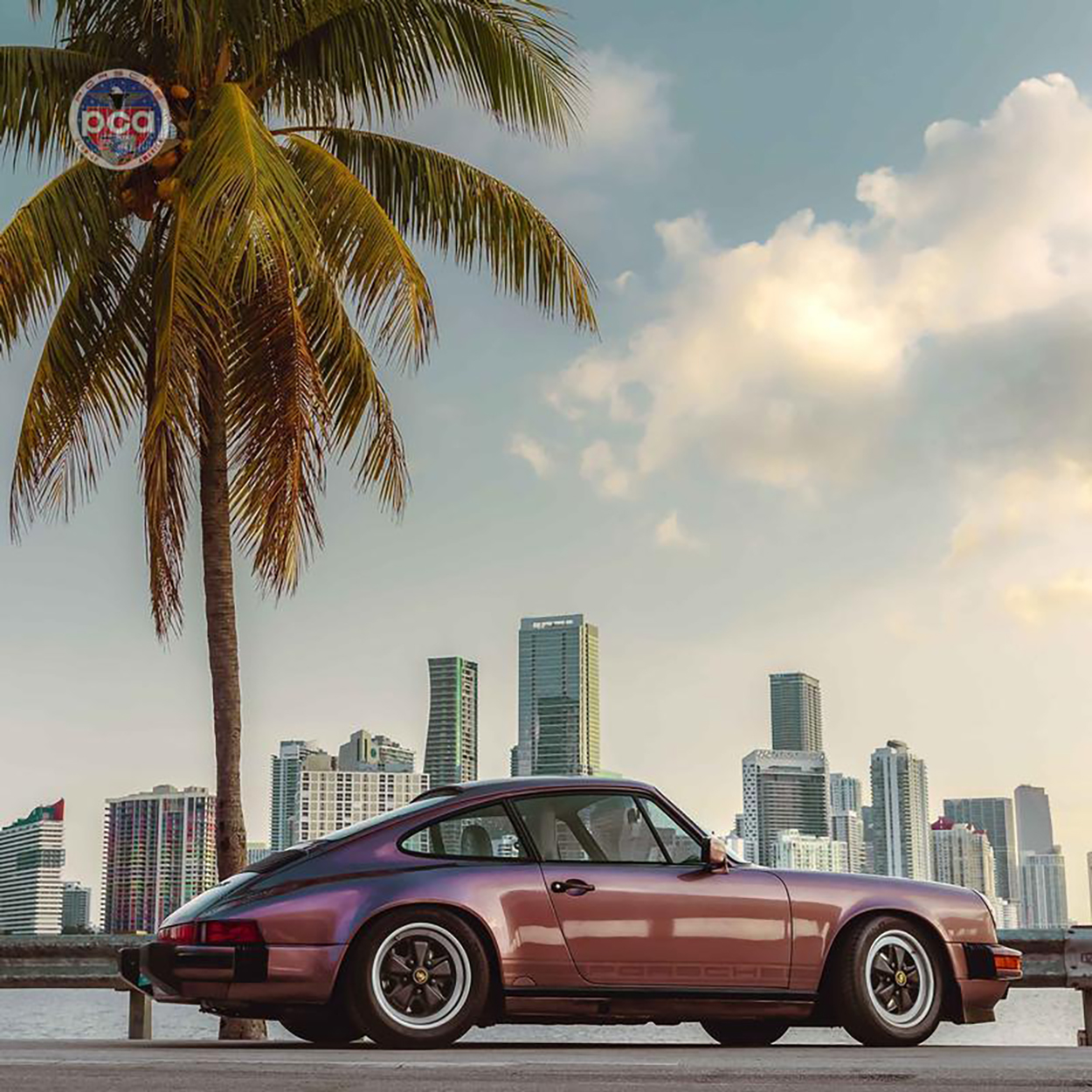 Five Porsche colors that defy easy description
The vast majority of Porsche colors needs little explanation. Miami Blue is, well, very blue, and Speed Yellow? Fairly self-explanatory. Here are five colors that are actually head-scratchers.
---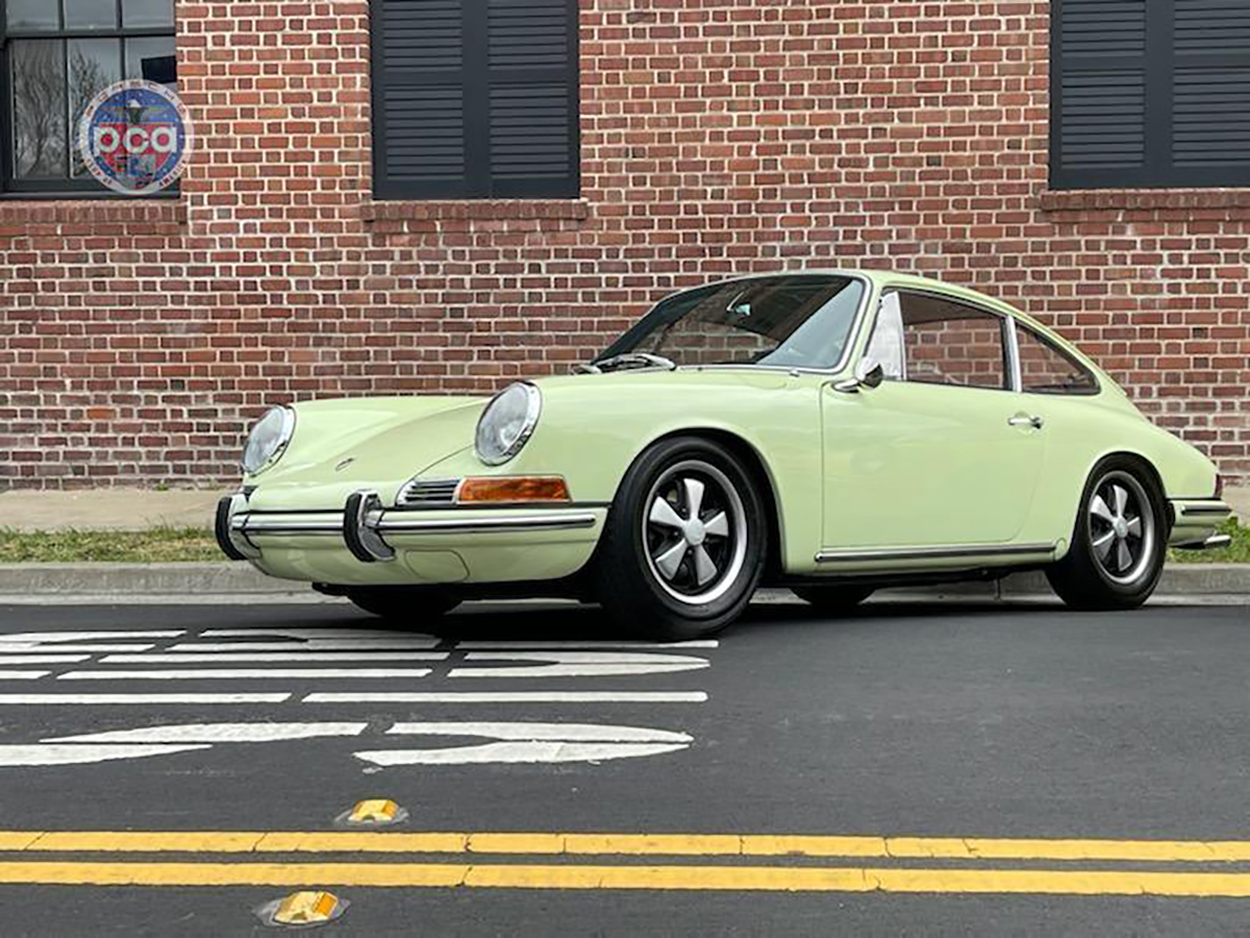 Lido Gold is perhaps the ultimate head-scratcher. This ultra-rare long-hood 911/912 color isn't gold at all. Think of French Vanilla ice cream with a touch of lime green added, and that's about right.
---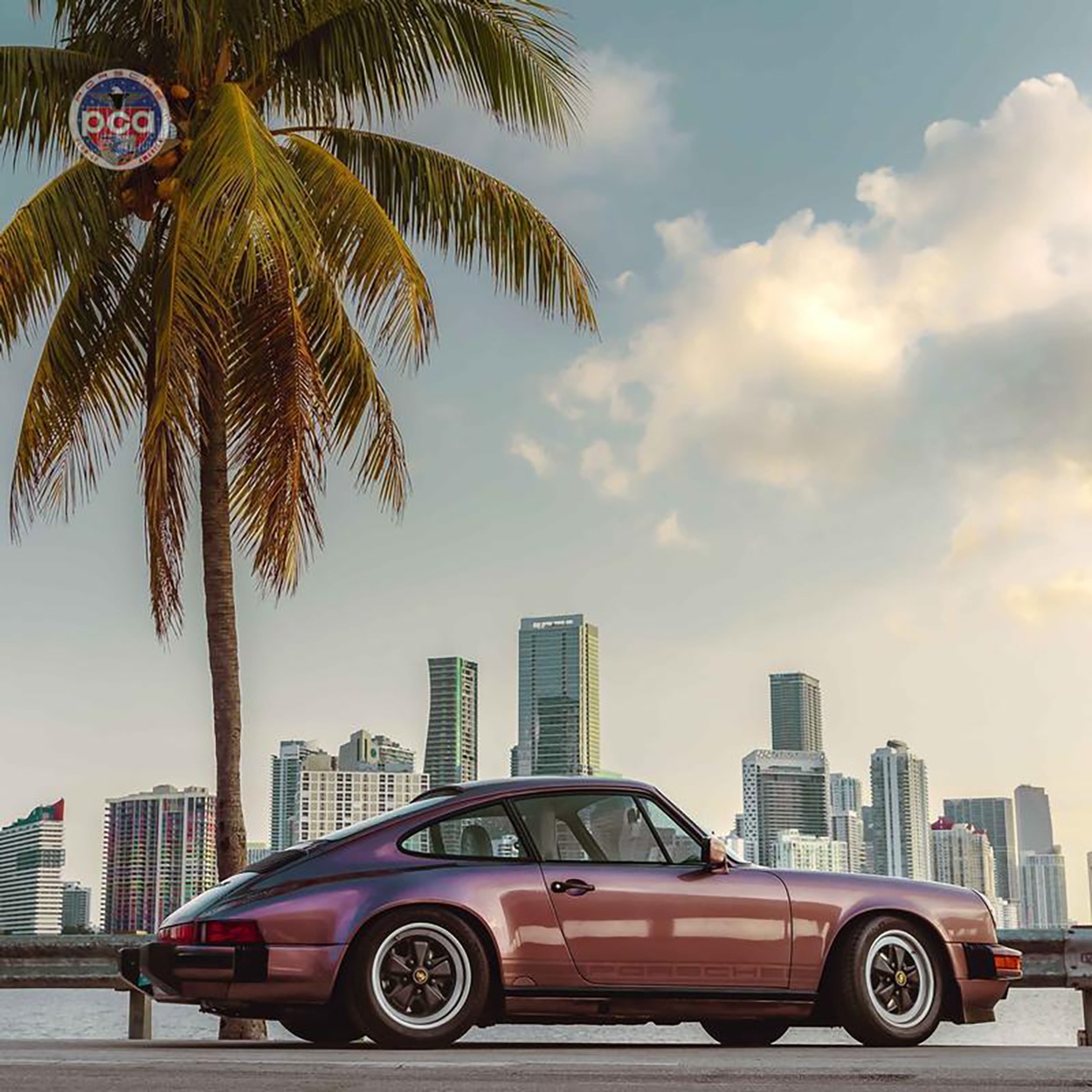 Cassis Red, while not common, was actually ordered by a surprising number of 911 3.2 Carrera and 928 buyers. Not really a red so much as a silvery platinum with a bit of raspberry metallic added, it was quite pretty on 911 cabriolets when paired with a maroon interior and matching top.
---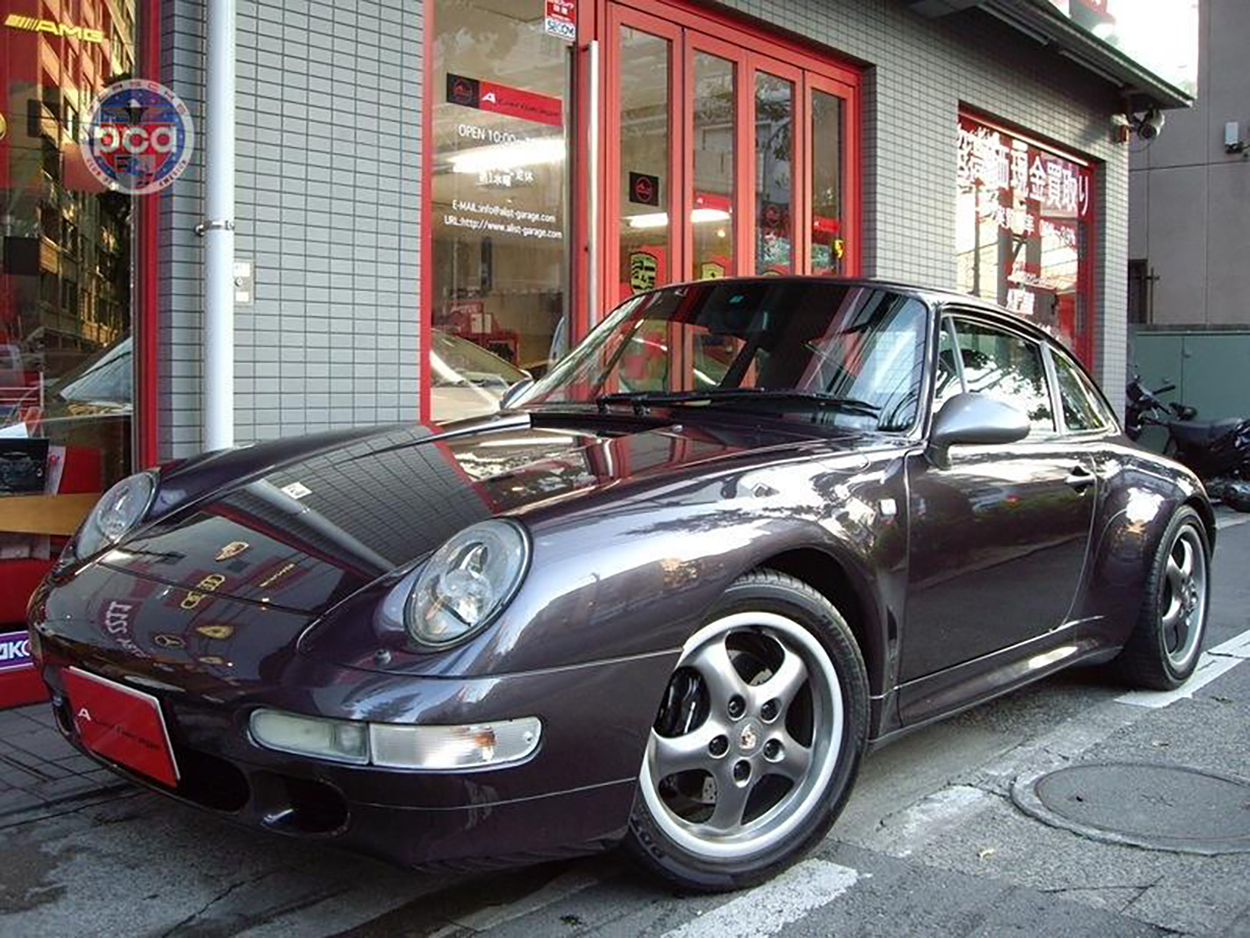 Photo submitted by Anthony Sozanski
Vesuvio is one of the few colors that spanned the air- and water-cooled 911 eras, being found on both the 993 and the 996. It's a color that shifts heavily depending on the lighting. In lower light, it almost looks like Seal Grey. In direct sunlight, it's quite purple. It's stunning at any time of day.
---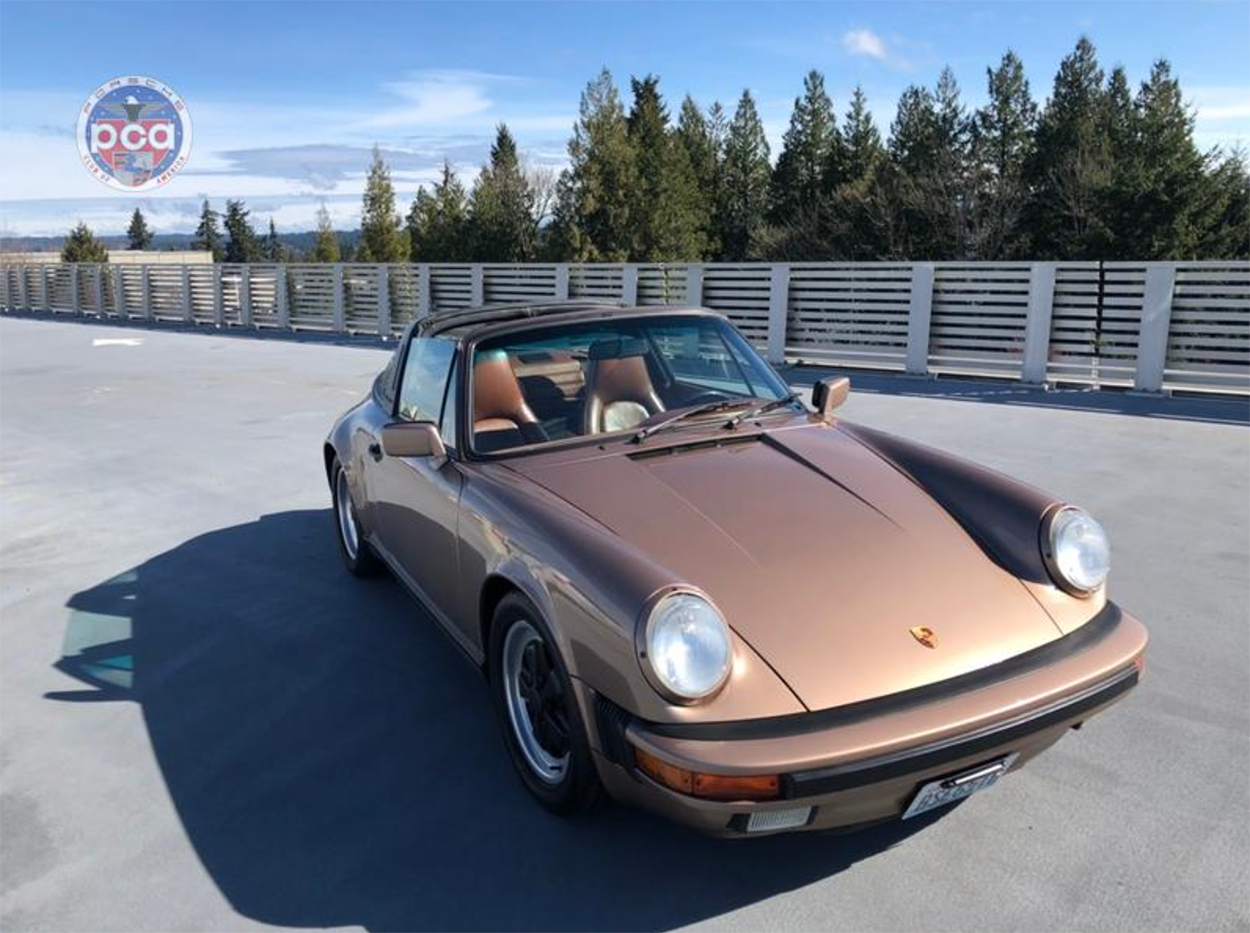 Photo submitted by Brad Thompson
Nougat was a contemporary of Cassis Red, and like Cassis, it's equally attractive on the 911 and the 928. Not quite brown, and not quite gold, it's a rich shade of caramel metallic that works nicely on a 3.2 Cabriolet with a brown top and interior.
---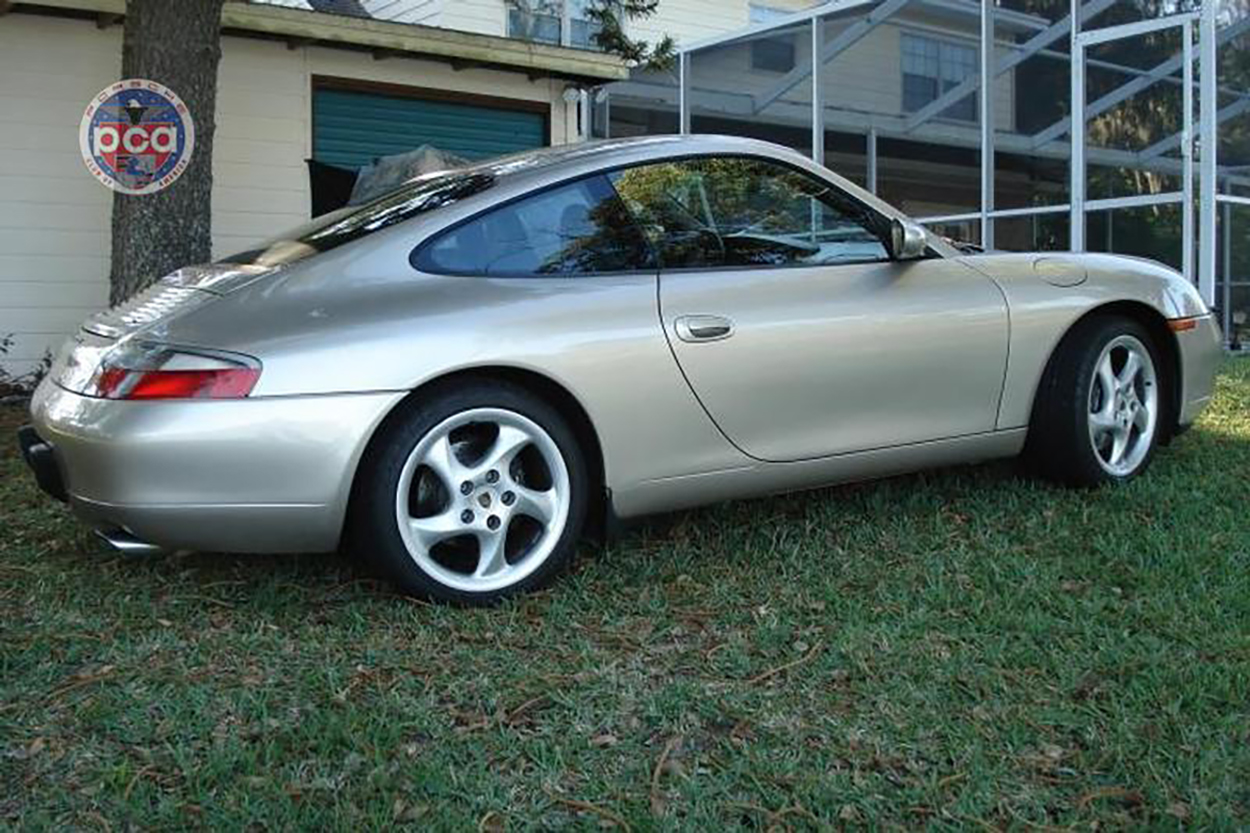 Mirage is pretty aptly named. It's tough to figure out exactly what Porsche was going for with this color. Not really silver, gold, or platinum, it's kind of a warm silver with a touch of bronze to it. It's exceedingly rare.